English summary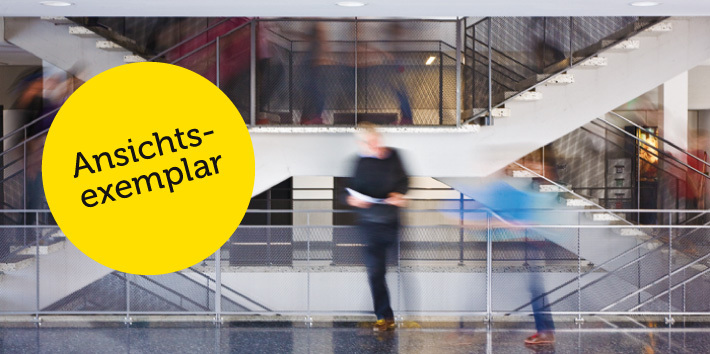 Ansichtsexemplar – Experience Architecture One on One: On May 28 and 29, 2010 the Architekturtage are taking place all over Austria for the fifth time, and at the same time celebrating their anniversary.
Open house days in architects' offices and exciting buildings, specialist guided tours, excursions in town and country and beyond Austria's borders, visits to construction sites, lectures, discussions, films, festivals and art events: an extensive programme offers wide-ranging opportunities to experience architecture close up, to discover the new and to understand the unusual. In the framework of a cooperation with the State Prize for Architecture and Sustainability, the Architekturtage 2010 are putting special emphasis on energy-efficient construction – new technologies and interesting applications are the theme. For children and young people, too, in all the federal provinces there are numerous events that deal playfully with architecture in its most varied aspects.
Under the motto 1:1 the Architekturtage 2010 invite you to an exceptional architectural experience again!
Detailed information on the programmes in all provinces can be found here from January 2010.